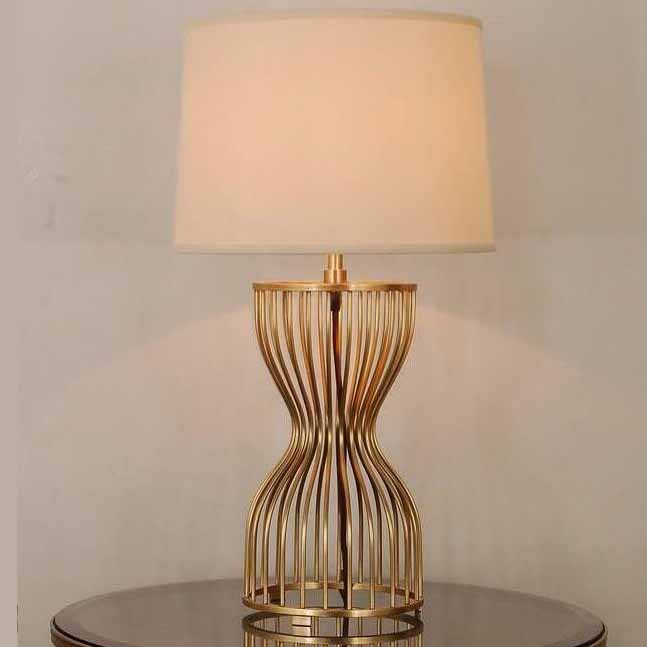 Large Image :Living Room table Light Modern Mall Project Lamp
Descriptions of Living Room table Light Modern Mall Project Lamp
Living Room table Light Modern Mall Project Lamp
Living Room table LightSpecifications
1.) - Material:iron and fabric shade
2.) - Wattage and socket:1*E27 Max 40W
5.) - Modern simple style design
6.) - Color: antique brass
Before ordering please contact us to confirm your preferred shipment method.
Items are only shipped after payment is confirmed.
If you need help selecting a fast and reliable shipping company,
please contact us direct and we will do our best help.
We would like to assure you that our chandeliers are made from top quality materials
and workmanship and we are 100% sure that you will be totally satisfied with your purchase.
Not every light there are in stock, so please contact us for confirming before
you place a order or give much more delivery time to us, by say 15-20 day so that
we have enough time to produce the light special for you.
If you want to send quotation or ask for some information in detail to us,
please attach your Email Address in it so that we can reply you soon.
Thanks and welcome your visiting!
Italy Atlantis Lights 3-Circle Living Room Chain Pendant Light Modern
shinny nickel iron Mall Project Suspension Lamp